Now that 2017 has started everywhere I am seeing people posting their new year resolutions, their best memories of 2016…Originally I was going to do the same. I thought about writing my resolutions, but I decided not to. I want to keep those personal. Plus, I thought of another blog post to make. The one I'm writing right now. I decided to write about My 2016 Inspirators.
Now, I'm not even entirely sure that inspirators is a real word (for the sake of this post let's pretend that it is), but I wanted write about all the people who have been sources of inspiration in 2016. Most of them actually, have been girls…something I hope will change in 2016 as I expand my horizons. Anyways, without further a do here we go. Let me show you, my 2016 Inspirators.
WRITING
Let's start with writing. My main source of motivation has been (drum roll if you please)…Caroline Carroway! She is a very succesful Instagram blogger (@carolinecalloway) who often uploads photos and writes a fun and amazing caption retelling the story that it contains. By doing this she has taken thousand of people on a ride through her amazing, adventure filled life carolinecalloway she has had. Whenever I read her writing I always get the itch to write and fill people's mind with the same kind how happiness her writing gives me. I don't know if it's her confidence, quirkiness… Or her layed back but capturing way of writing. Probably all of those things. The thing is  when you read her stories it seems like she is telling you the story in person something I hope one day to achieve. P.S: She's coming out with her book AND WE WERE LIKE soon and I just can't wait to get my hands on it!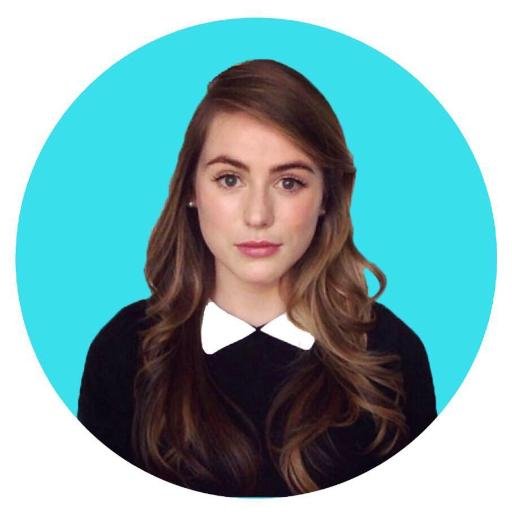 ART
As far as art goes I have had two main sources of inspiration. The first one has been another Instagramer (as you can tell I really like this application haha) and not it is not Kristinna Webb if thta's who you are thinking of. It is @naladraws. I have been greatly inspired by the improvement she has made over the years and her original art. I also really like that she doesn't really have a real "theme" on her Instagram like some other art accounts sort of have. Also, I really like how interactive she is with her followers!
The other source of inspiration actually a Youtuber, Zyra Bañez. I really recommend her youtube channel  if you are an artist like me:) She really helped me as far as fashion designment goes and she is an amazing reference when using copics and rendering clothes and her YouTube channel, as well as her instagram (surprise, surprise) is a really good source of inspiration.
LIFE
In life in general, this year a BIG inspiration was Zoe Sugg aka Zoella. Maybe of you probably already know who she is. But for those of you who don't, Zoe is a big YouTuber🙂 (She's also a blogger) I absolutely LOVE her vlogs. Her vibes and attitude help me a lot. Her voice is so soothing and her vlogs always make me want to be prodactive. She is also extremely strong though to her anxiety I think and  I aspire to be more like her.
Now, I people around have also inspired me of course, but I thought I would limit the number. This year I hope to find inspirators that are not girls haha and to find some that are not neceserally on the internet! Who were your inspirators on 2016? Comment them below!